Join us for a day of fun, food, prizes, & amazing deals!


Attend our quarterly Customer Appreciation Event at the following locations:



20001 Euclid Avenue
Euclid, OH 44117-1480
320 Fleming Road
Birmingham, AL 35217
7550 Oak Grove Road, Suite #150
Fort Worth, TX 76140
Visit HGR
We Care for Our Customers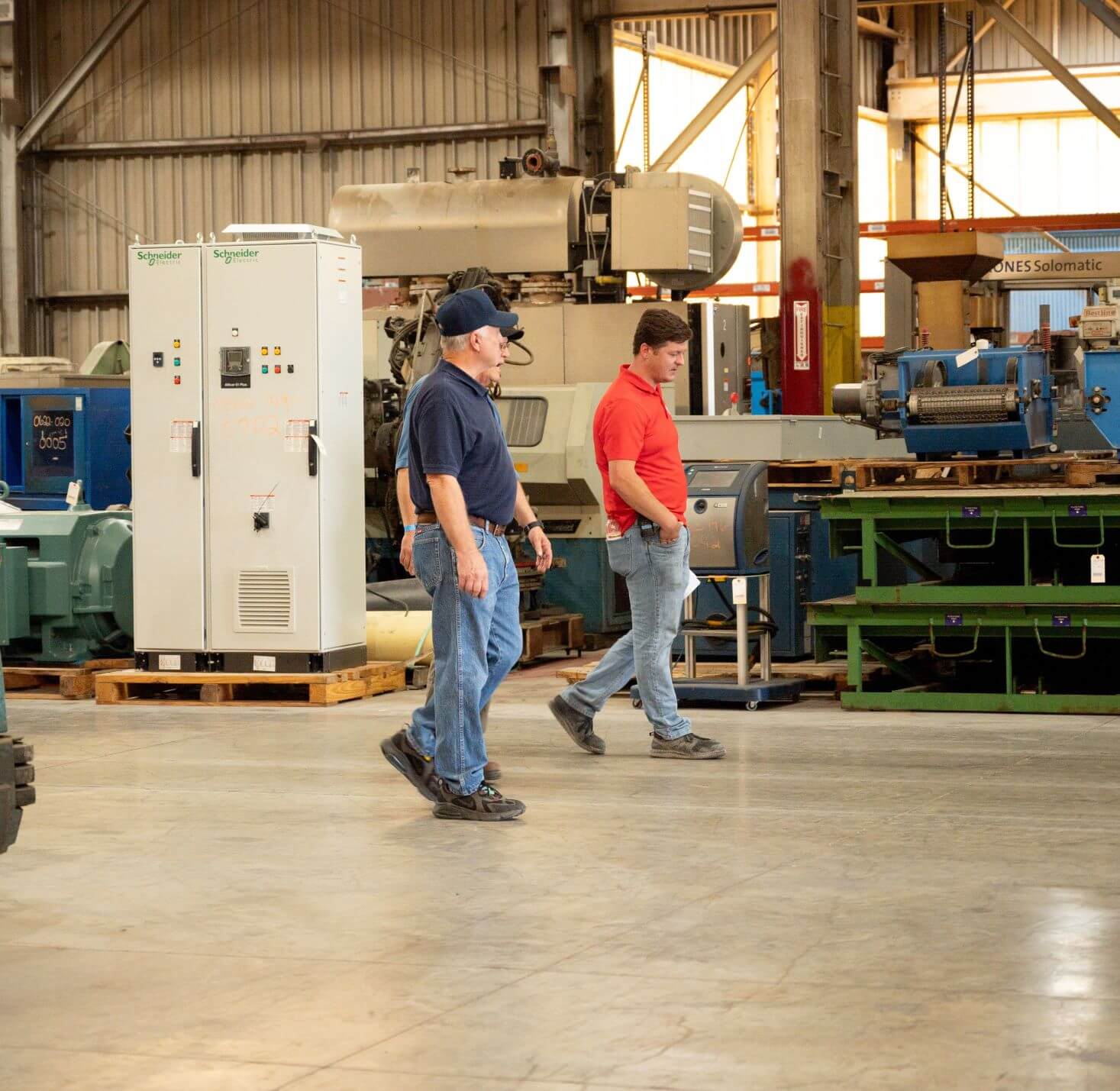 We love to give back to the community with events and offer our customers great prices and deals. Visit us on September 29th and meet your local HGR staff, grab lunch, and shop for fantastic deals during our End-of-Quarter Sale!
Click the button below to register today for a chance to win an HGR site credit worth $100!*
* Site credits will be added to winners' HGR accounts. Create an account today, it's free!
Sign Up for Emails & SMS
Never miss a sale! Subscribe to receive exclusive offers, upcoming sale alerts, event invitations, and the latest news straight to your inbox.